our
purpose
We help change careers, lives and businesses by enabling people to turn insights into action.
It's a bittersweet reality that we all have a brain, but not one of us got instructions. We all have a life which we map out but no one gave us a compass. Vitae are here to change that. Your quarter-life period is likely to be the highest point of stress, uncertainty and confusion throughout your entire journey. Whether you're a startup founder, emerging leader or a high performer looking for the next thing - we are for you. You are certainly unique - but you are not alone.
Using neuroscience and technology we coach people to manage, navigate their quarter life with confidence, resilience, self-awareness and certainty. We help people unlock their brain, find their path and create their unique compass all in one step. Accessing the power of your brain shouldn't be limited to scientists and lab experiments, it should be a part of life. And this knowledge of how to use your brain to get from the place of knowing you need to change to, making that change and becoming that change is where Vitae comes in. We are your brain catalyst to creating what you want.
the founders
HeLLO - We'RE VITAE.
Trained Coaches. Startup Advisors. Innovation Geeks. Quarter-Life Survivors.
Hey there, we're Shelley and Brenton. We are both qualified coaches, startup advisors, mentors and founders of other businesses. But most importantly, we are quarter-life survivors, who between us, have had 15 career changes and consequently a lot of ups and downs. We know how hard this period is. We both struggled at times to know what to do next, and how to take our uncertainty and turn it into action.
Using our expertise, experience and knowledge of the brain, technology and this period we are here to help you create the career and life and often company that you want. We are here to empower you to close the gap between knowing and doing. The only person capable of creating the life you want is you, and it starts whenever you're ready to.
Prior to entering the startup world, we were both international innovation and strategy consultants having worked with a number of large global companies. And as a cherry on top, we're also husband and wife.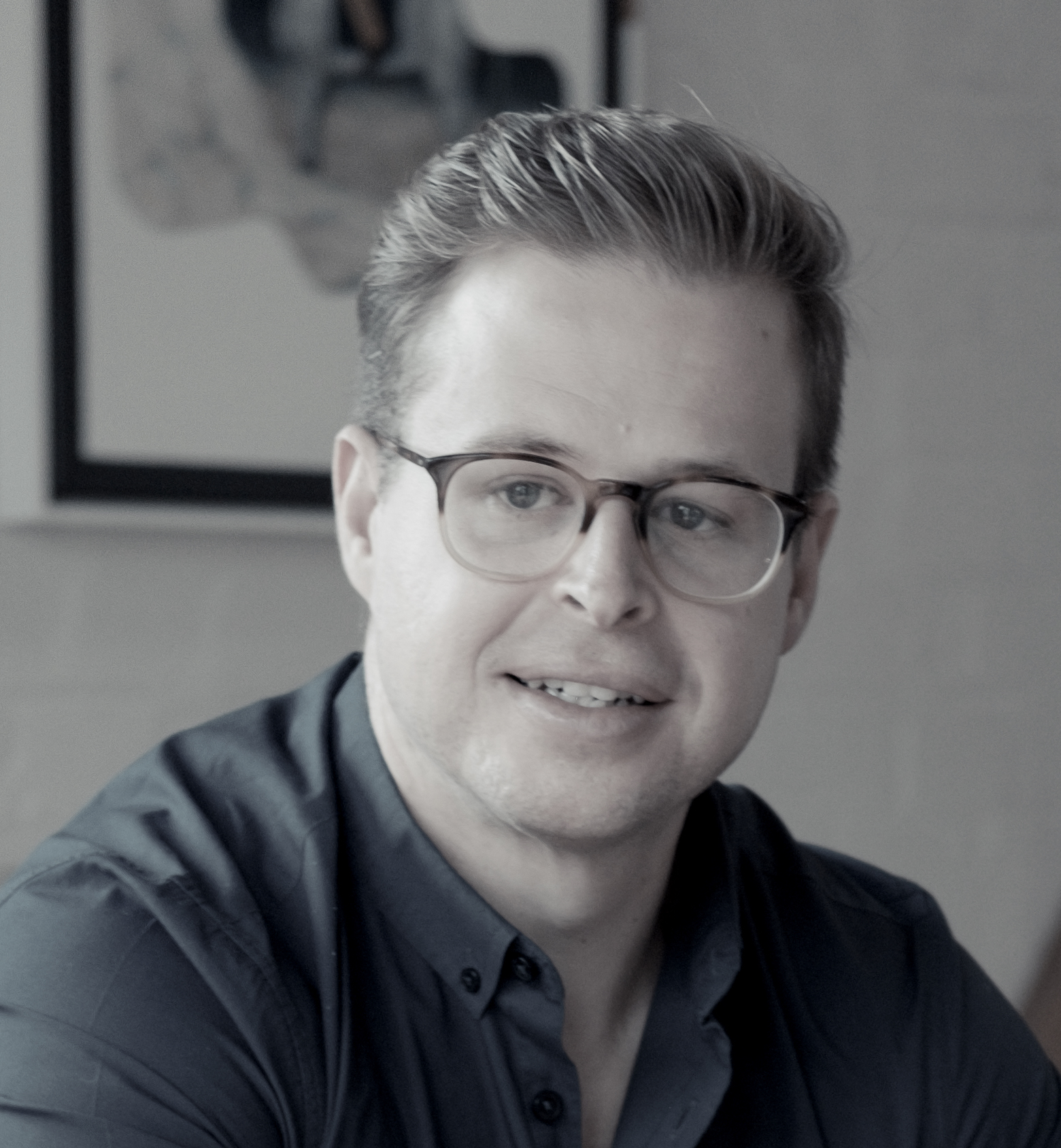 our story
From the outside, we both appeared to have be 'successful' - bUT We Both felt, is this it? Is this all we are meant to be doing?
And if we feel this way, surely others do to? Surely other people were wondering how do I get from where I am to where I want to be? Turns out that it wasn't just us. Through a discovery process, we both determined that success to us means using the talents and capabilities we have to empower others. The best way to do this was by using the tools and knowledge we had to coach other to see the change, create the change and become they change they wanted. So Vitae began.
Focussing on the quarter-life period and helping Gen Y's navigate their career pivots. Coaching, guiding them to transition into the career they truly wanted with confidence. But this was only the start. More change was needed, more about why we do the things we do, and how we can harness the power of the brain to make this process easier and more accessible to everyone? And how can use technology to give access to more people? How could bring technology and neuroscience into the coaching conversation to show people how truly capable they are? To show them there is nothing wrong with them.
For Shelley, this meant returning to her anthropology roots and branching out into neuroscience through the NeuroLeadership Institute and Harvard's University HarvardX Fundamentals of Neuroscience. Learning not only the fundamentals of the Brain but how to use this knowledge to help get people from where they are to where they want to be through coaching.
For Brenton, this meant walking away from a text-book perfect traditional career path, as a corporate tax advisor, studying at Stanford and eventually moving into the great unknown of the startup world. Brenton is Vitae's COO but also the CCO for CoverGenius and the Founder of InsurTech Australia. All the while, gaining leadership coaching qualifications.
Today, we work with individuals, founders, startups, high growth compaines and partner with VCs, accelerators and incubators to help people better understand, their brains, and achieve the outcomes they want. We're coaches but also startup people, and geeky innovators at heart. We know that our solution today, is just the beginning. As technology gets better, as neuroscience knowledge gets clearer the better the coaching conversation becomes. The better, smarter and future-proof our solution becomes. Not just for us, but for other coaches, innovators and change agents. Watch this space.